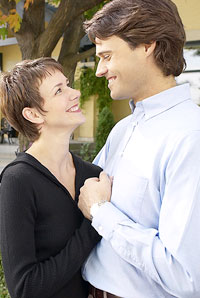 About Dr Atalanti Vassilaki
1968: Born in Heraklion, Crete. Completed primary and secondary education in Heraklion.
1992: Awarded first degree in Medicine from the Medical School of the University of Athens.
Master's degree in Gynaecology.
1995: Established gynaecological practice as a member of the Heraklion Medical Doctors' Association on November 1, 1995 in the center of Heraklion (Daidalou street).